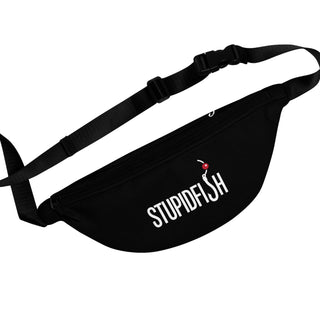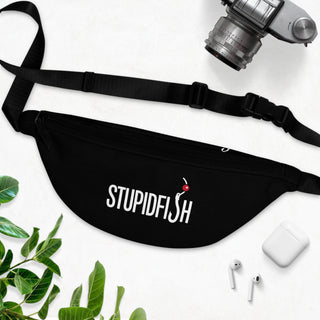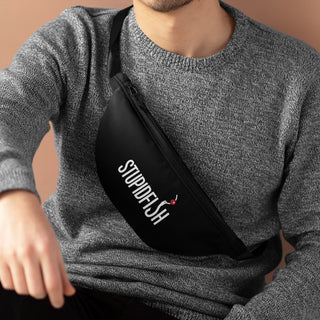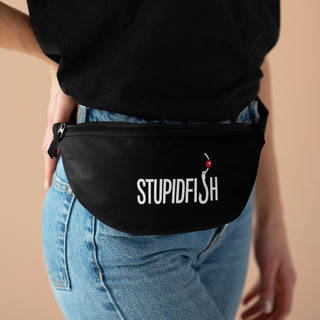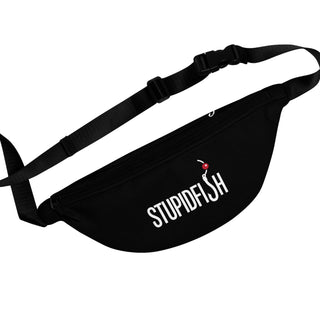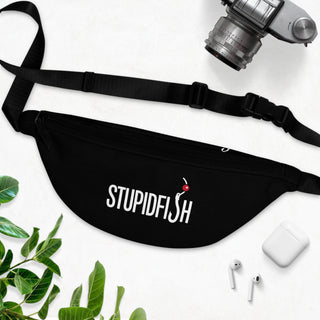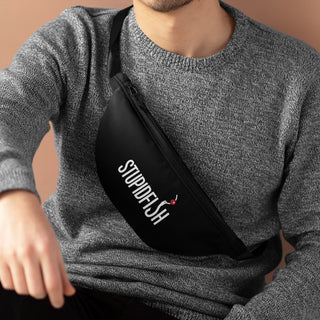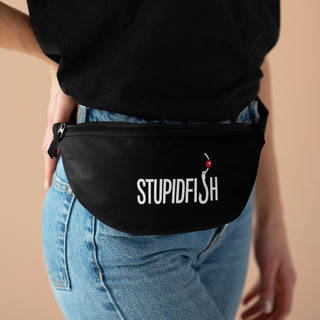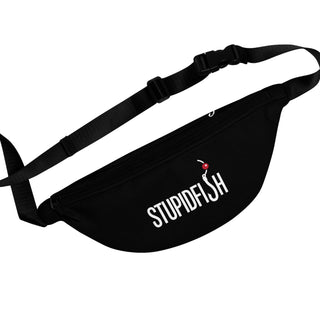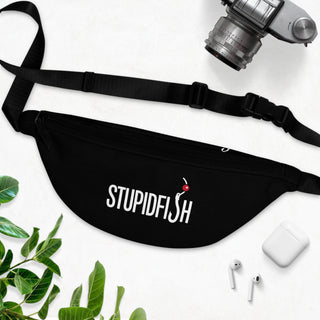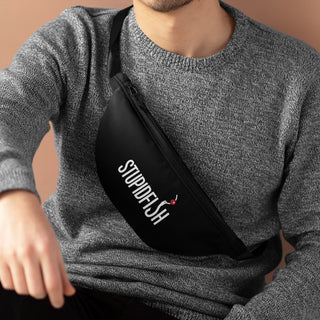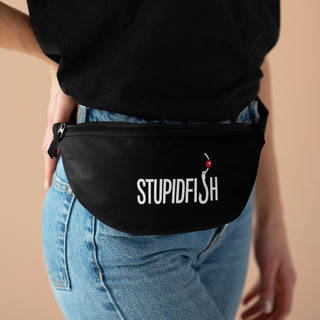 StupidFish Waist Pack
Get with the trend with this lightweight bag that includes an adjustable strap to fit any waist while lying flat against your body. The back panel is made to protect from wear and tear and is easy to clean. It also includes a back zipper, an inside zipper pocket, and 3 cardholders. It also features an adjustable handle with a clip and a liner with an inside divider for organizing.
100% Polyester
One size (size tolerance +/- 0.5" (1.3 cm))
One-sided print
Black lining with inside divider
This Item Ships Separately
Tell more about your product, add care instructions, country of origin, or manufacturer information.