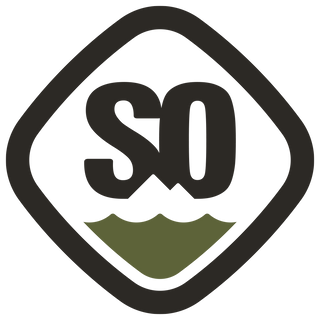 Stupid Outdoors
My buddy Marty said it that very first day we went fishing in 2017.  He'd groan "STUUUUUPID FISH" when we lost one and we would laugh so hard.  Flash forward to February 2021 when my friend Amy and I were out in the snow, hunting BC steelhead.  After a long day, we found them.  Her rod bent first, and it fought her hard - and she was literally pulled into the river.  'STUPID FISH!!"  My rod bent next, and after a brief struggle - my line broke and it was gone.  "UGH - STUPID FISH!!"  Amy tossed her line in again, and BOOM - down her rod tip went and almost as soon as it happened, it was over. "GAHH - STUPID FISH!!!"  We were laughing SO hard, and were SO frustrated at our experience.
The next day, I decided to make a t-shirt - to let the world know how stupid I thought the fish were.  I posted the #stupidfish graphic I designed on my IG account and within 90 minutes I received a message from a Tackle Shop owner saying they wanted to sell my t-shirts.  "What t-shirts?" I asked.  Of course, I didn't have anything to sell.  "Get on it," he said.  So I did.  And in 5 days, I created STUPIDFISH APPAREL, and have been growing ever since.
Now, in 2023, I am expanding Stupidfish Apparel under the umbrella company, STUPID OUTDOORS.  There, I will be introducing new ideas for people who love the outdoors, but don't take themselves too seriously.  STUPIDDEER and STUPIDDUCKS are for hunters who feel the same pain that I felt that day with that dang fish.
SIMPLE GIRL, SIMPLE DREAM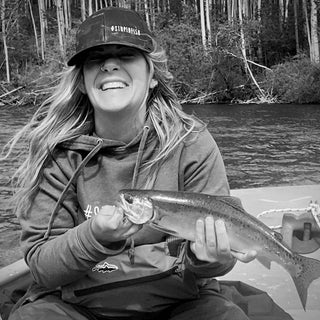 Stupid _____
Stupid Outdoors
StupidFish
StupidDeer
StupidDucks
Stupid Outdoors
StupidFish
StupidDeer
StupidDucks