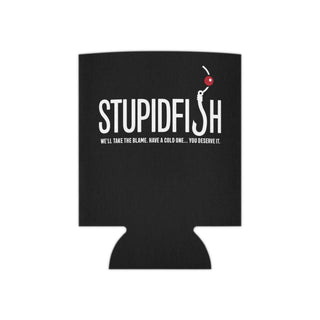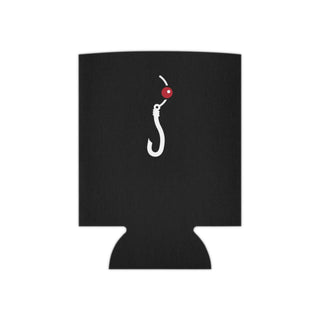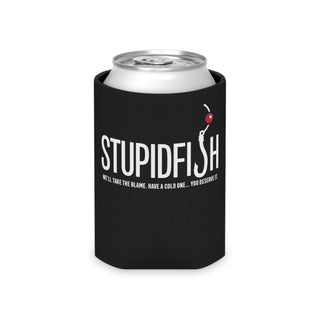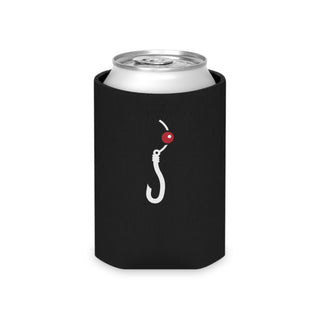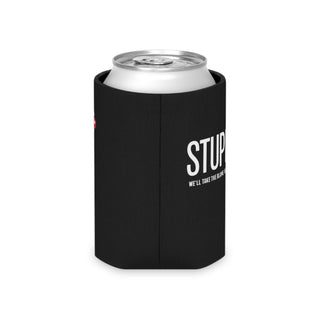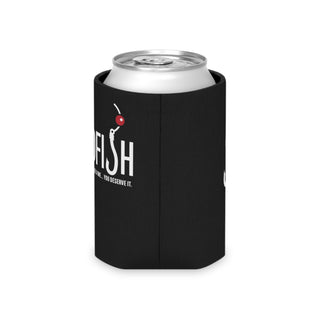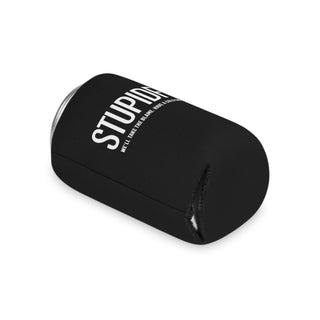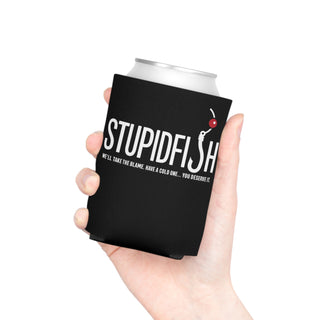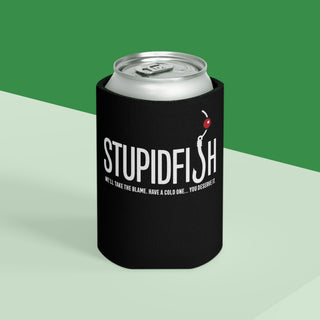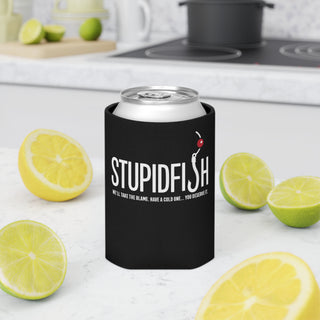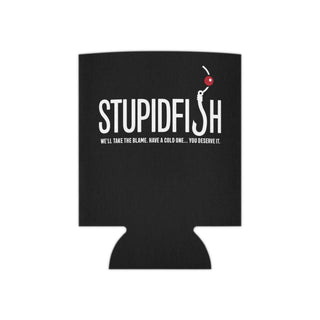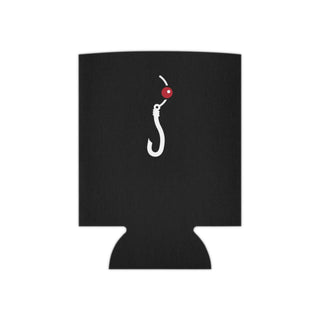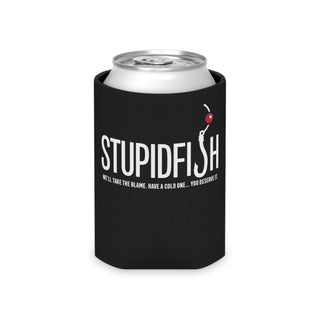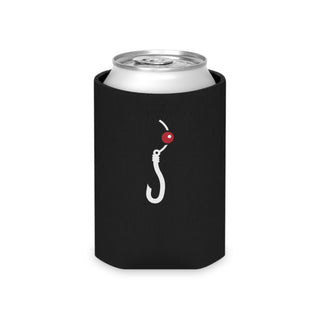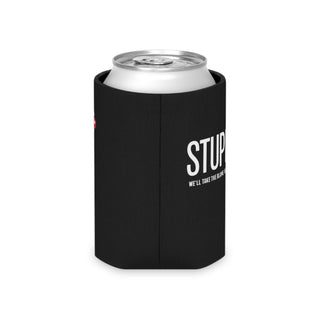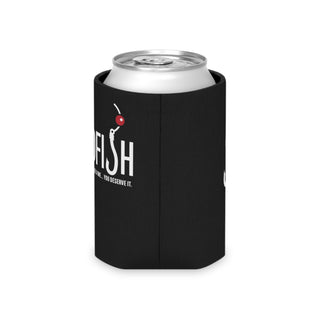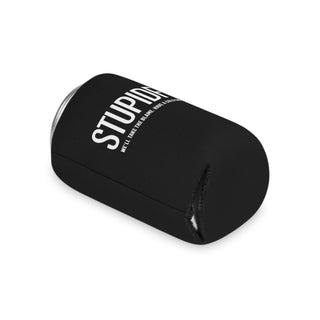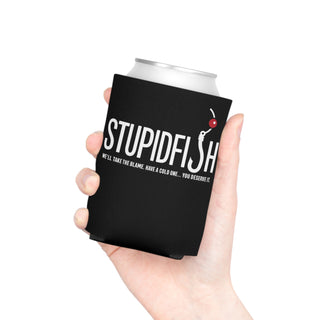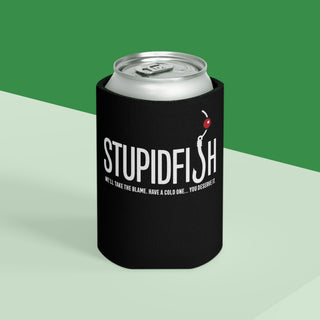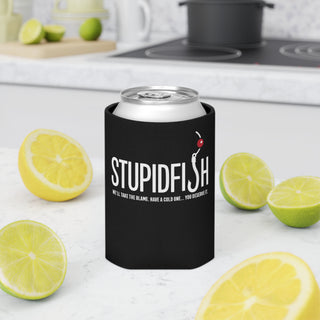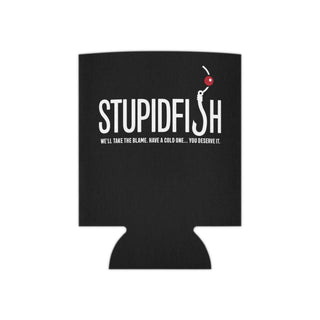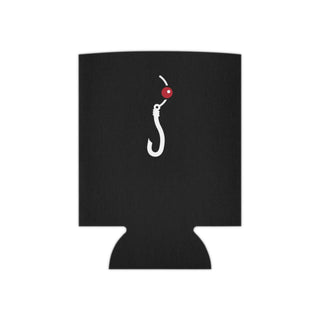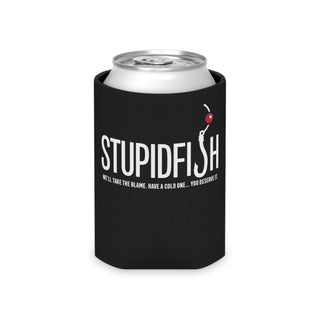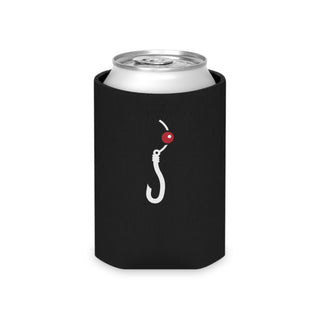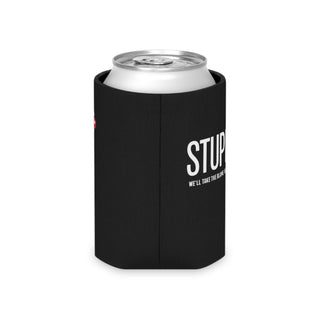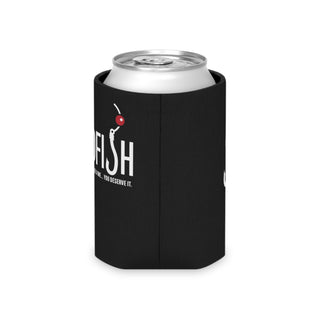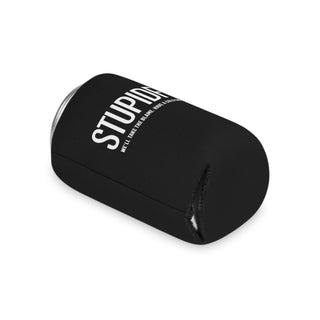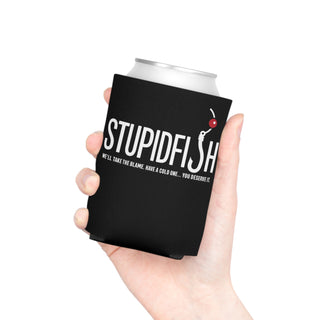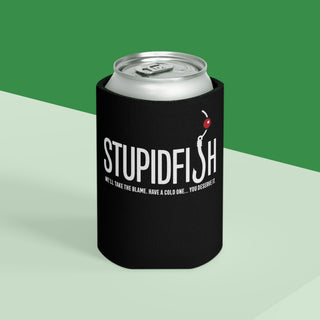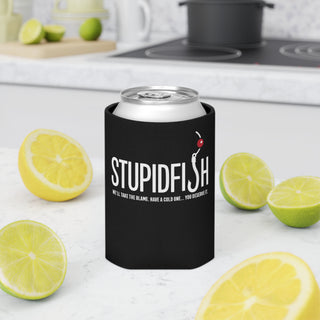 StupidFish Can Cooler
Made to keep your drinks crispy-fresh and cool-looking, these can insulators are the best companion for nature trips and parties. They're super lightweight and will fit in any backpack.
This Item Ships Separately
Tell more about your product, add care instructions, country of origin, or manufacturer information.