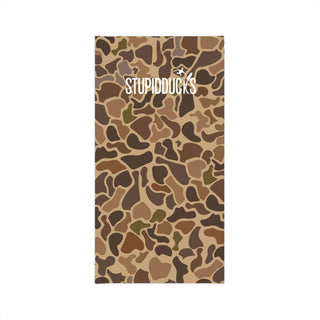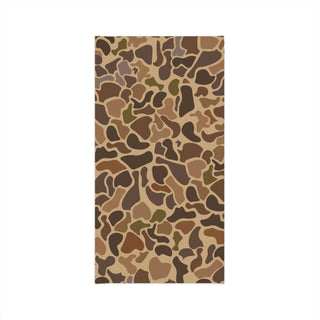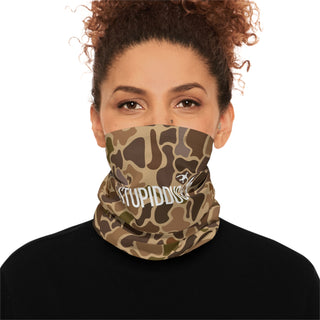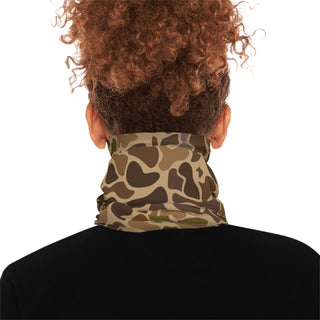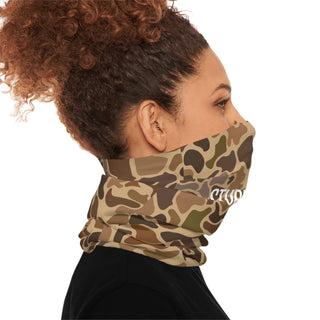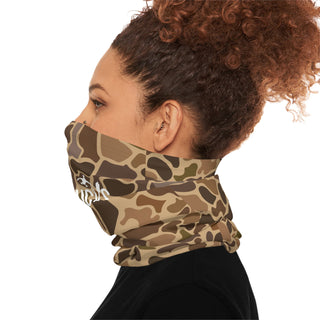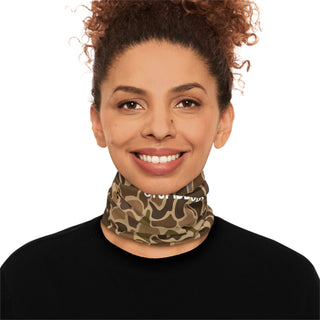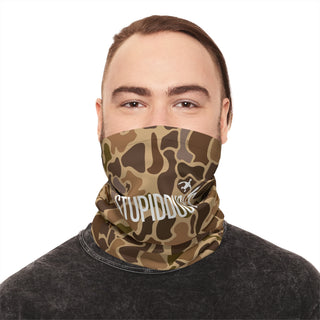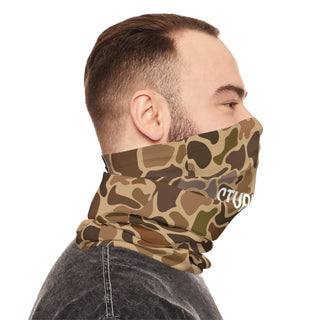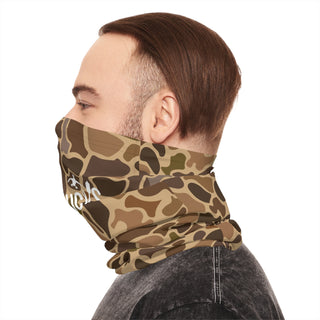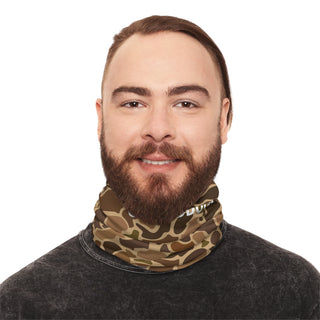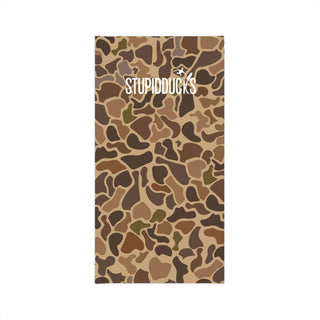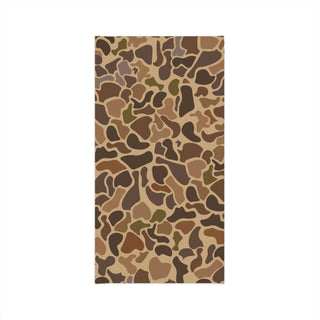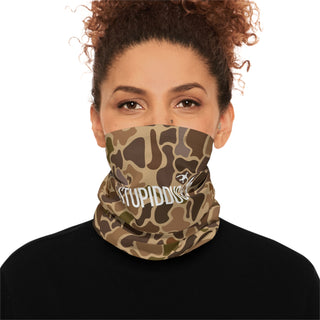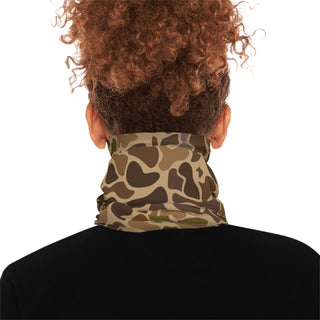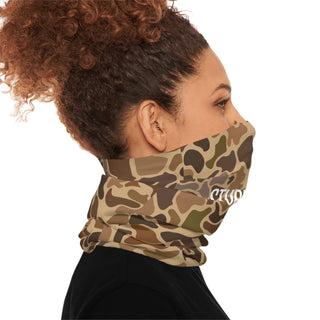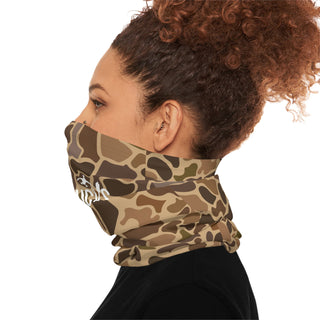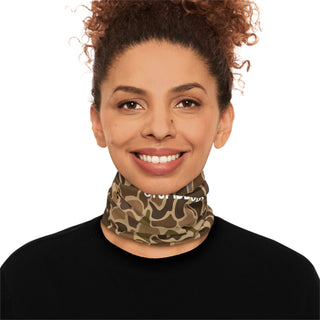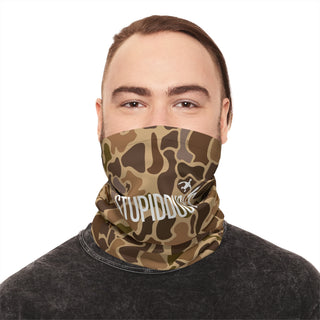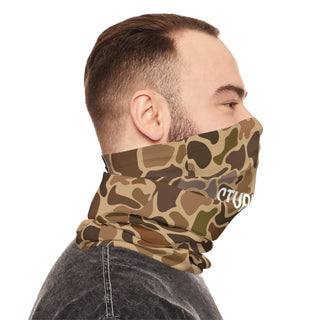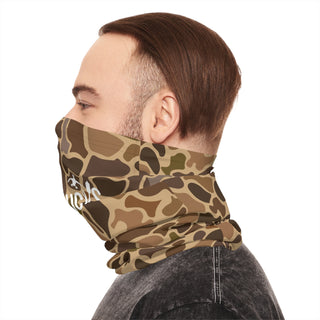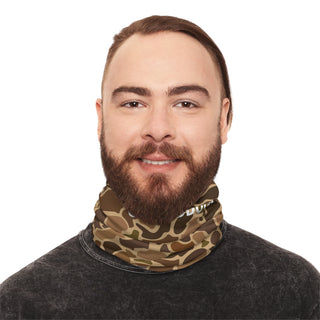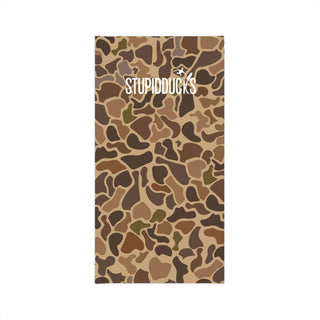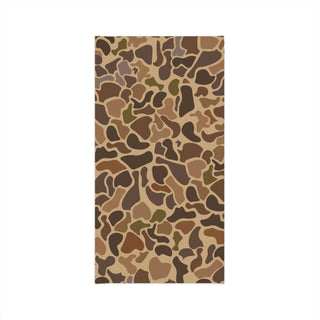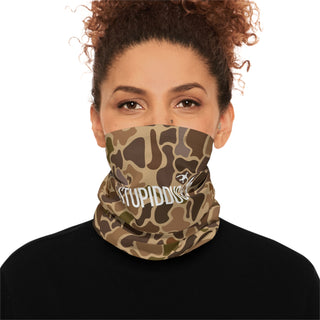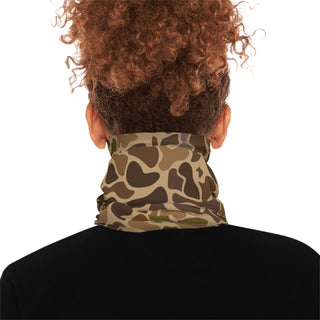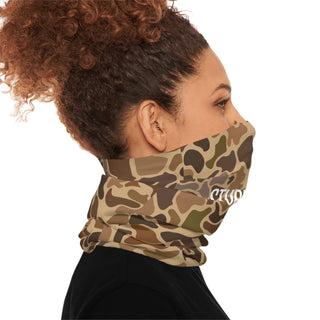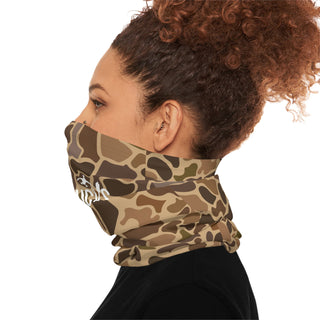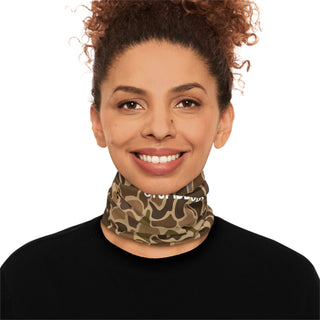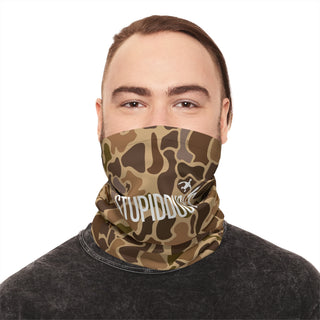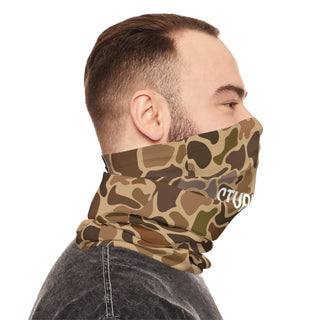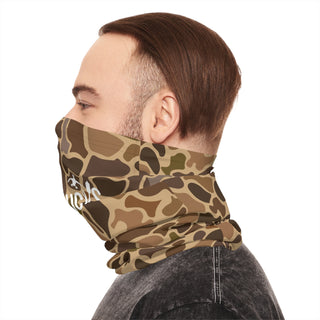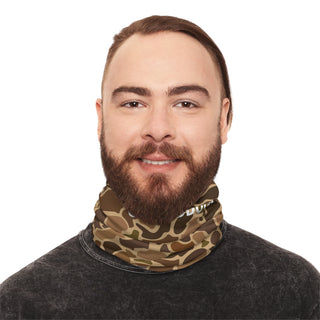 StupidDucks Lightweight Neck Gaiter
Made with a stretchy, moisture-wicking polyester microfiber, these customized gaiters are lightweight, breathable, and perfect for all your adventures. With the right amount of elastic, they stay on your face during cycling, riding, or running while their UPF 50+ protection safeguards your skin against direct sunlight.
Material: 100% moisture wicking polyester microfiber (130 g/m²)
Protection: UPF +50
White interior
Size tolerance: 0.5" (1.3 cm)
This Item Ships Separately
Tell more about your product, add care instructions, country of origin, or manufacturer information.